Tagged Pages Archive | Costa Rica
Deals to Central America from Halifax are pretty tough to come by. And the flights usually have bad connections.
But Air Canada Vacations has a flight from Halifax to Liberia, Costa Rica that has dropped to $511 roundtrip after tax. It's mostly because of a flight out of Toronto that has dropped to an absurdly low level.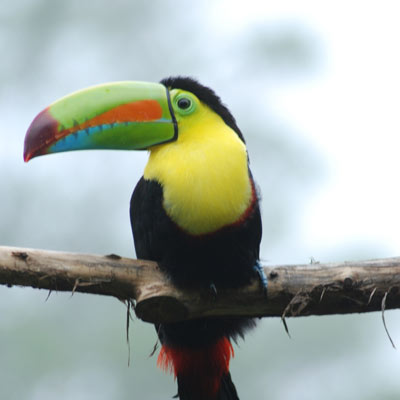 Usually the cheapest flights from Halifax to Costa Rica are around $850, and well over $1000 if you want a flight with good connections.
This one has a short layover each way in Toronto, so it's about as fast as it can be done from Halifax.
To find it, search at https://www.AirCanadaVacations.com (not AirCanada.com) but be sure to search for Flight only.
Search for January 20 to 27, Halifax to Liberia (LIR).
You'll see this:
discuss this deal on the forums




Hit Like if you like this deal! Click share to show your friends on Facebook.
cM